Fundamentally, my passion is to make films. Because filmmaking isn't simply what you seen on screen, it is what's beneath that is important. As an aspiring creative practitioner I aim to show you the world you haven't seen, the unspoken stories, the unspoken truths that lay beneath the surface. That is my goal.

I learnt invaluable knowledge about the film industry through the A-Level Film Studies course at Uckfield College which has prepared me for the career I wish to pursue; going from topics such as the Golden Age of Cinema to the application of American politics in film. I am currently studying Film and TV Production at the University of Reading. Studying both theoretical and practical modules to fully prepare me for the industry. Whilst at University I aim to create numerous festival level short films that will in turn give me the experience necessary to move forward into the film industry as a creative practitioner.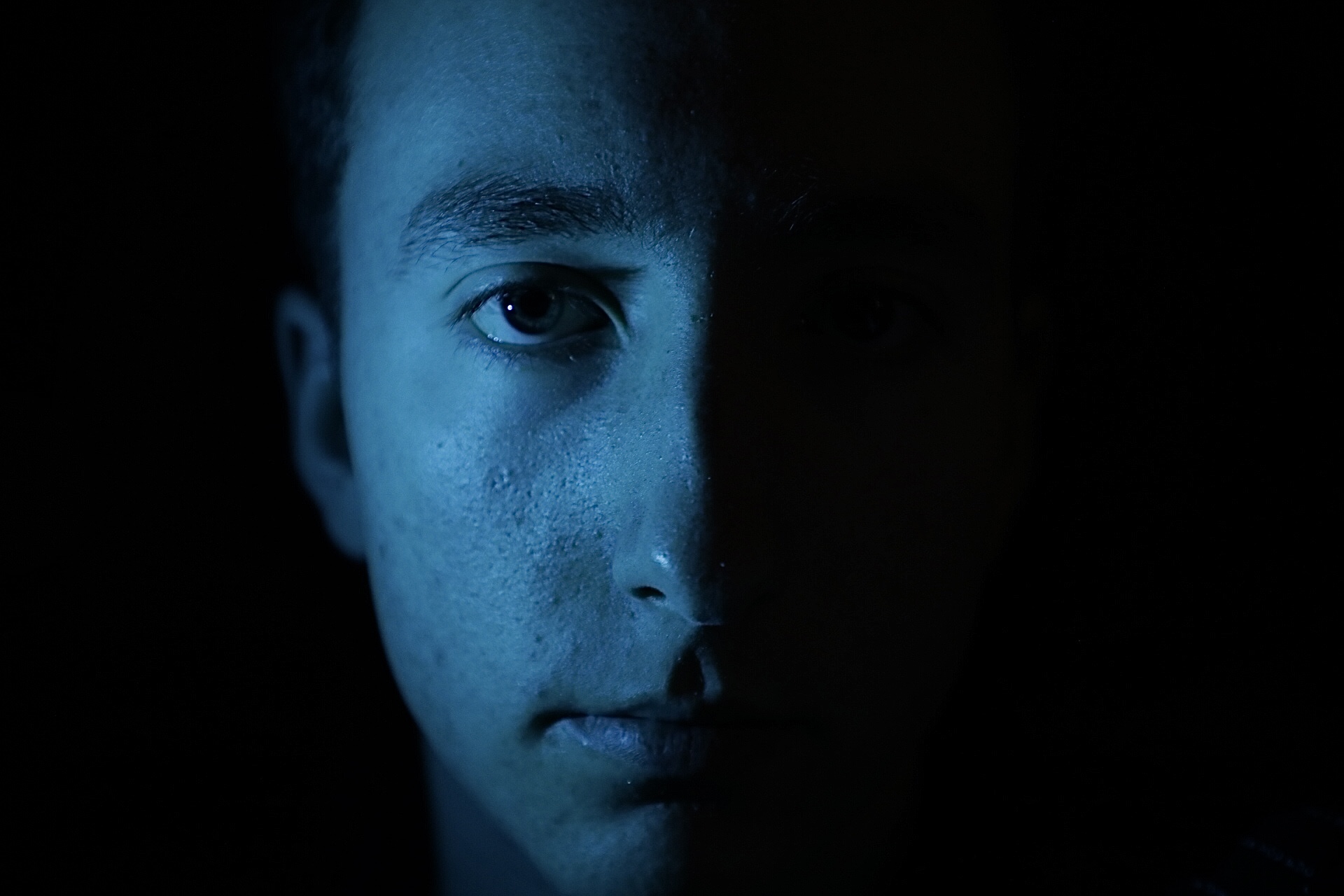 Over the summer of 2019 I was involved in the creation of multiple short and feature length films. For example a horror film directed by the award-winning director Seb Cox whose work has been shown at numerous festivals around the country. I further adopted the role of producer for other projects where I developed the film's narrative and cinematographic style. I have work experience at the award-winning editing company 'Cut & Run' who are based in London; where I overlooked the creation of high-profile advertisements and music videos which has given me a valuable insight into the technology and sheer will power that goes on behind the camera. I have further experience directing films myself which are featured through the 'Portfolio' section of the website.

I am currently working on a number of projects, each different in their own ways. Including myself directing a short film about a simple game of poker, or so it seems… Another based on the experiences of mental illness within young people in education. And being a crew member with multiple roles for future films made by Seb Cox.

To find out more about my projects, visit @danluptonofficial on Instagram.

I currently use a Canon EOS 5D Mark IV camera in conjunction with a DJI Ronin-S Gimbal stabiliser to film my own work. I further use Neewer's 43 Inch Light Reflector, Manfrotto Tripod and other apparatus. To edit, produce and advertise my work through social media, I use Final Cut Pro on a MacBook Pro.

I am always on the lookout for opportunities to widen my expertise in filmmaking – whether that is to direct and produce a script, or working as a simple crew member. If you would like to get in contact me do not hesitate to do so either on social media i.e. Instagram, or through the contact page on the website.

Thank you, Dan Lupton.